Temporary Hold on Event Bookings
As we plan to reopen the arcade, its clear that we will need to change operations to ensure guest safety. Therefore we are putting a temporary hold on event bookings. We look forward to serving you again once it is safe to do so.
Party Packages
We'll help you host an easy, fun & unique event that guests of all ages will enjoy!
Due to the size of our venue, we specialize in parties of 15-30 guests.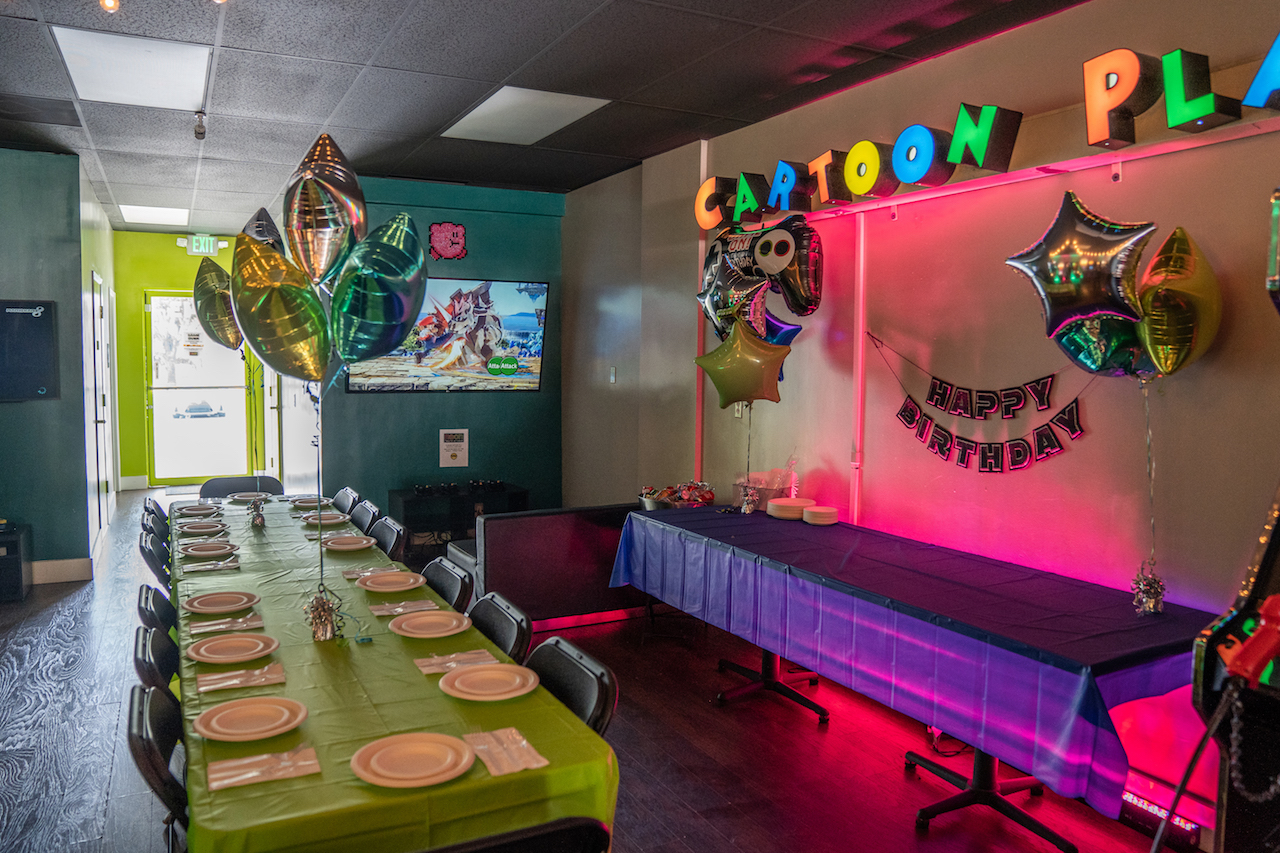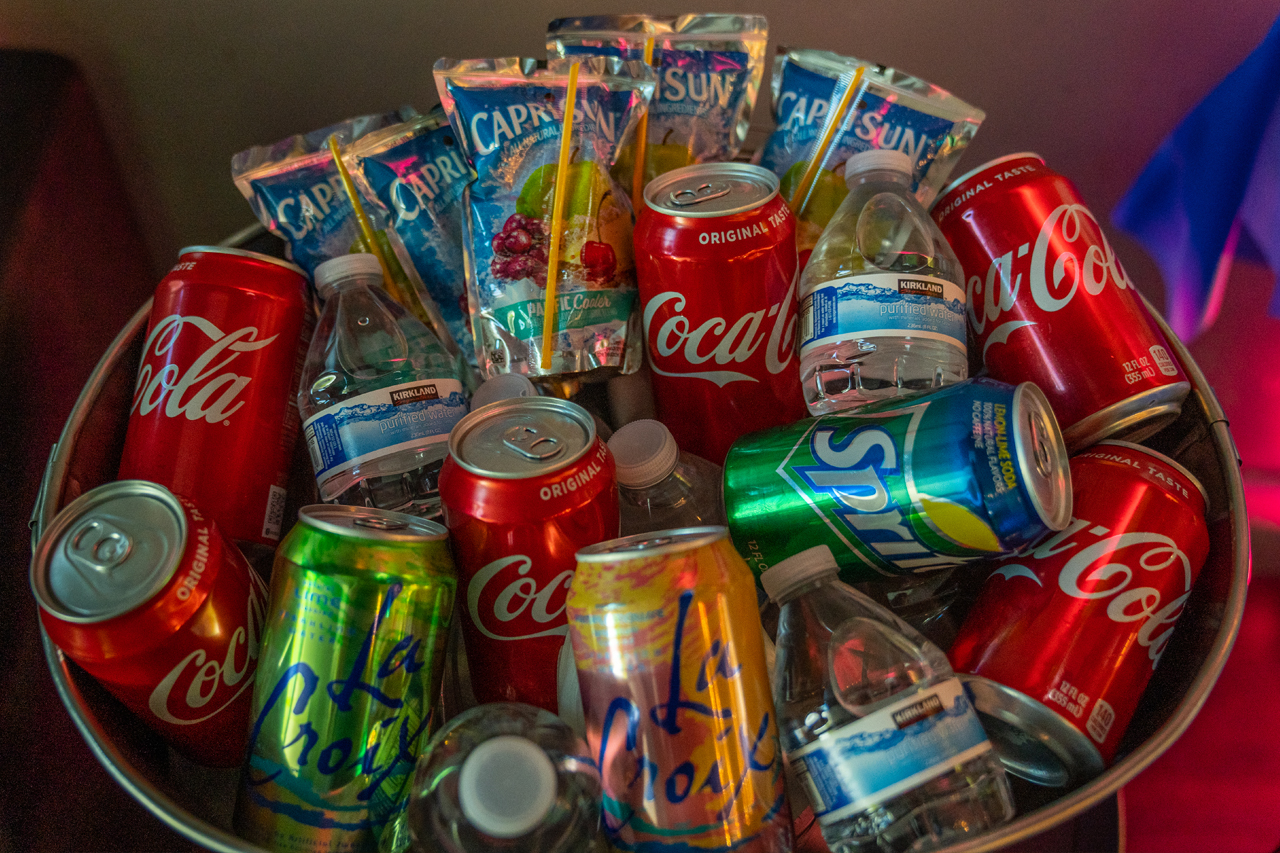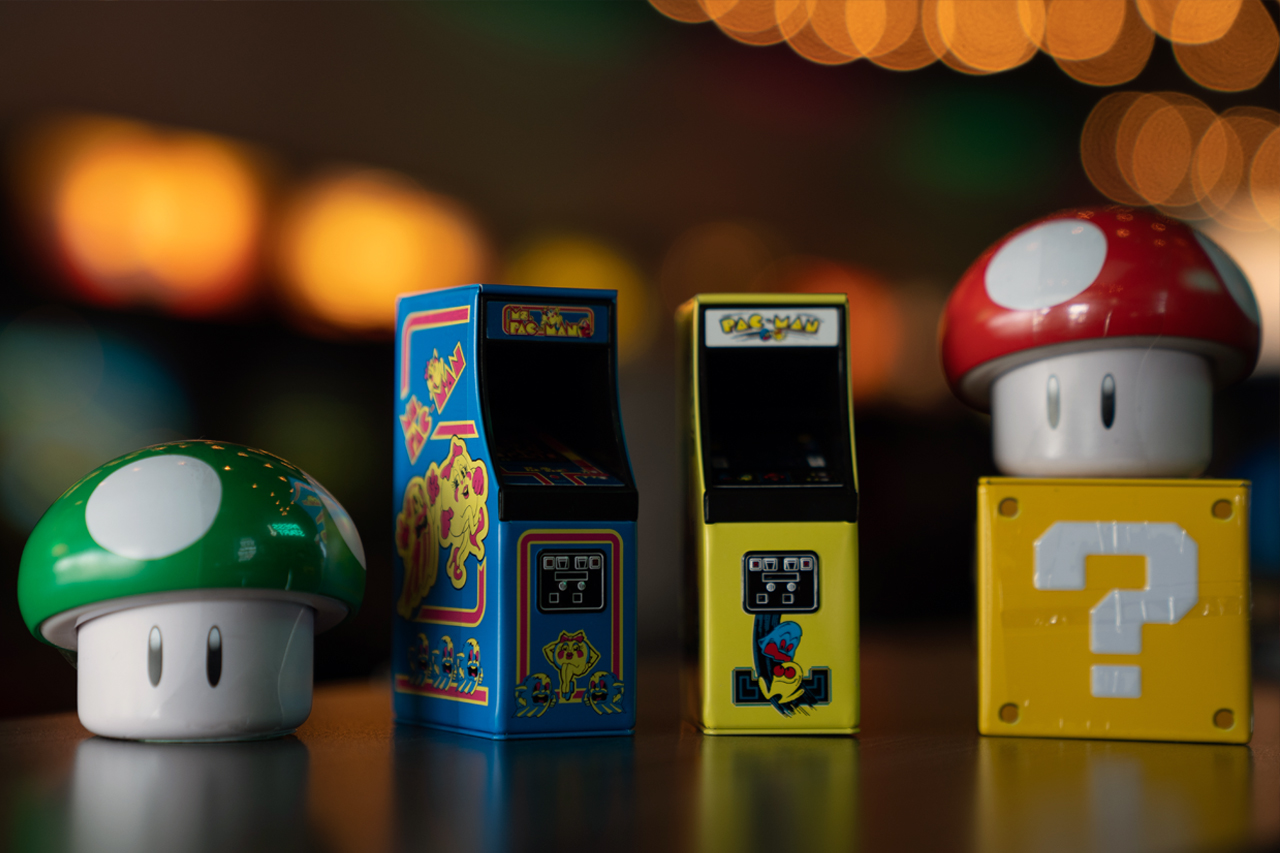 Arcade access for 15 attendees with all games set to "Free Play" (No quarters/tokens/game cards needed)
1 reserved console gaming station (Switch)
Table seating for the duration of the event
Beverages (soft drinks and bottled water)
Gift for guest-of-honor
Paper goods & utensils
Event assistant
Event set-up & clean-up
Additional attendees: $17/person
Everyone attending the party is billed to party host (including kids and adults)
A 15% staff gratuity will be added to your bill
Outside catering/snacks/cake are welcome when you book a party package with us - no vendor restrictions.
Please keep in mind that Party Packages take place when the arcade remains open to the public.
You can expect an email response within 24-48 hours. If you don't hear back in this time, please check your email's spam folder.
---
Copyright © 2014-2016 Neon Retro Arcade
All Rights Reserved