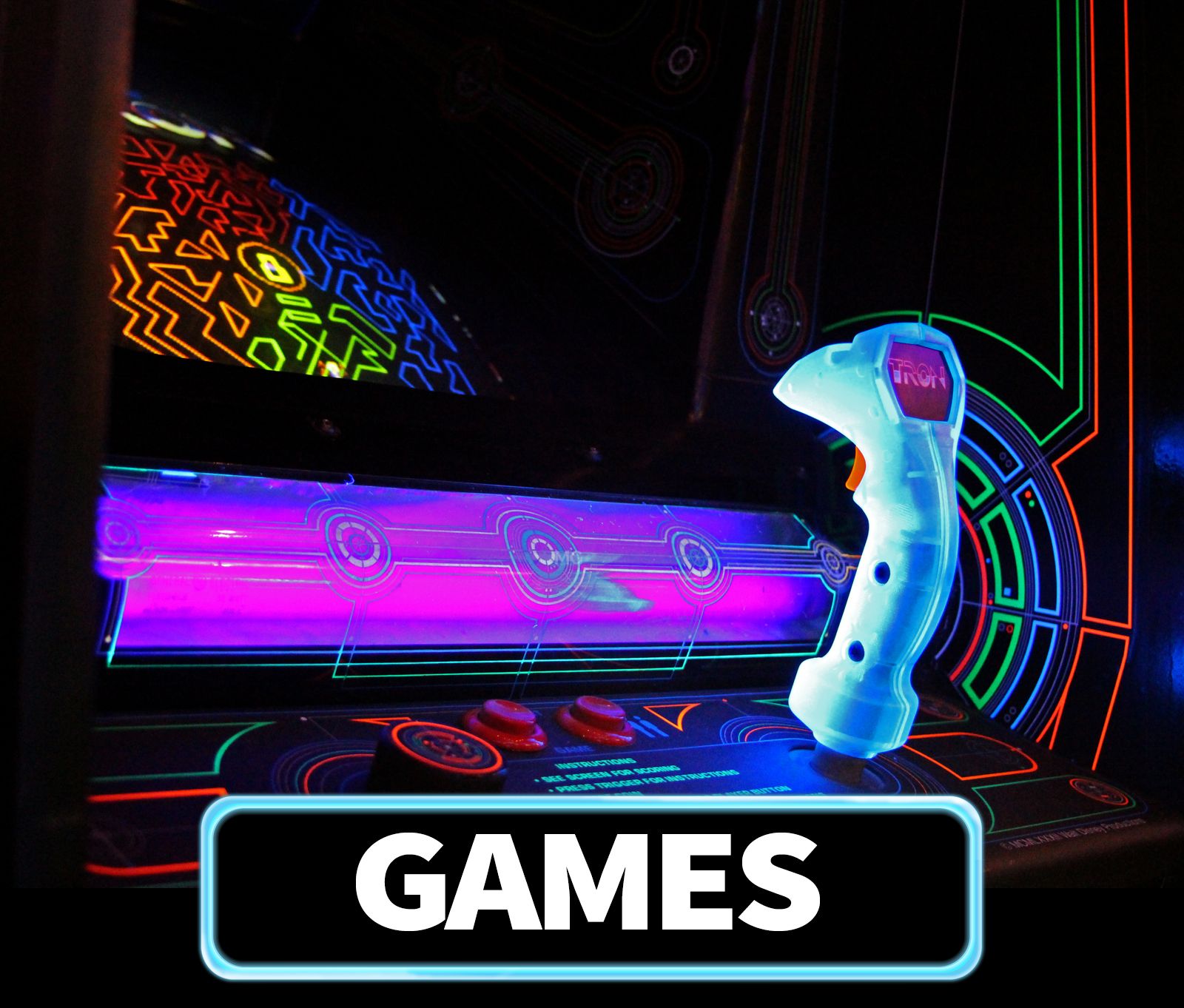 Pasadena Location
Now Playing: Indiana Jones, Root Beer Tapper, and Fix-It Felix Jr
Neon Retro Arcade has carefully curated a fantastic lineup of vintage games restored to their original glory. From famous classics to hidden gems, we have something for everyone. Whether you want to replay your old favorites or look for some new arcade treasures, you will find them at Neon Retro Arcade.
*Due to the challenges of operating vintage machines, exact game lineup subject to change*
View our high scores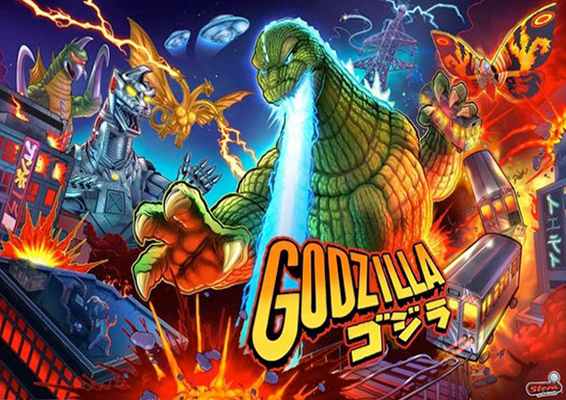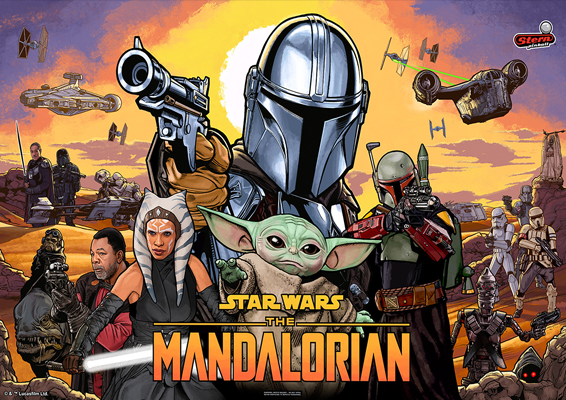 ...and we rotate new games in pretty regularly. Let us know what game you'd love to see next.
*Due to the challenges of operating vintage machines, exact game lineup subject to change*
---
Copyright © 2014-2021 Neon Retro Arcade
All Rights Reserved